I am annoyed.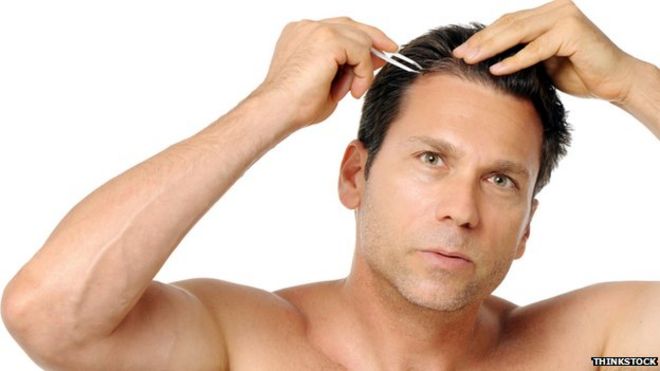 The BBC are arseholes. The headline and photo ALL imply that plucking makes hair grow in humans. Here's the first few paragraphs. With my emphasis.
Plucking hairs in a precise pattern can make even more pop up in their place, a US study suggests. Playing with the density of hair removed altered how serious an injury the body recognised and in turn how much hair regrew. The team managed to regenerate 1,300 hairs by plucking 200, in the study using mice reported in Cell journal. Experts said it was "really nice science" but were uncertain if it could lead to a cure for human baldness. Half of men have male-pattern baldness by the age of 50. The team at the University of Southern California were investigating how hair follicles communicate with each other to decide on the scale of repair job needed.
So, with only a single reference to the fact that the study was in MICE and lots of human type text and a picture this article screams that plucking in humans will cause hair growth.
Ok, so it happens in mice. So fucking what. When they can show it works in humans I may interested in knowing about it. Not for myself although I am mostly bald, I'd rather have less hair.
This is extremely poor reporting. There is no need for this article. It is a waste of time.